Holotipus special issue 2020 - september
Joe Davis & Vincent Fournier
introduction by Matteo Grasso
Joe Davis is the only artist who is also a research affiliate at the Department of Biology at MIT and Harvard Medical School - George Church Laboratory, in Massachusetts, US

Vincent Fournier is a french artist and photographer. His works are housed in the permanent collections of the Metropolitan Museum of Art in New York and the Pompidou Center in Paris, amongst others.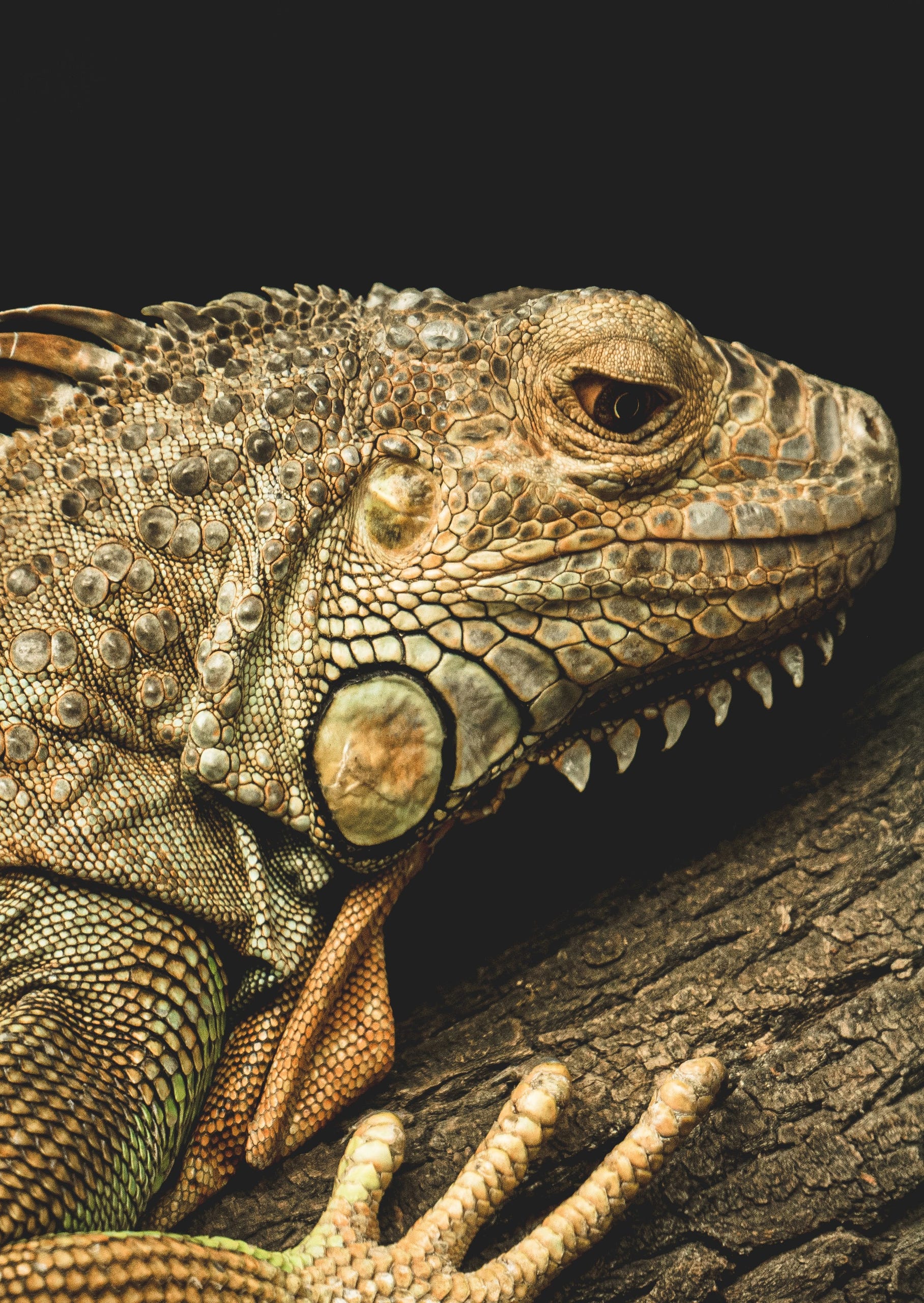 ISsn | 2704-7547
HOLOTIPUS
[ONLINE]
ADVANTAGES OF HOLOTIPUS FOR TAXONOMIC HERPETOLOGY
Pier Cacciali
Abstract. This is an open letter to researchers in specimen-based taxonomic herpetology, to bring to your attention a new open-access peer-reviewed journal which emphasizes the importance of type material and voucher specimens in taxonomy and systematics.


ISBN | 9791280005007
-Grasso, M. IRIAN JAYA MOUNTAINS with description of a new species of Calodema (Gory & Laporte 1838), HOLOTIPUS publisher, 29 Jan. 2020, Torino, Italy
Abstract. In the present paper a new species of Calodema Gory & Laporte, 1838 from Arfak mountains of West New Guinea is described as new: Calodema annae sp. nov. The adult female's genitalia of Calodema genus are depicted for the first time