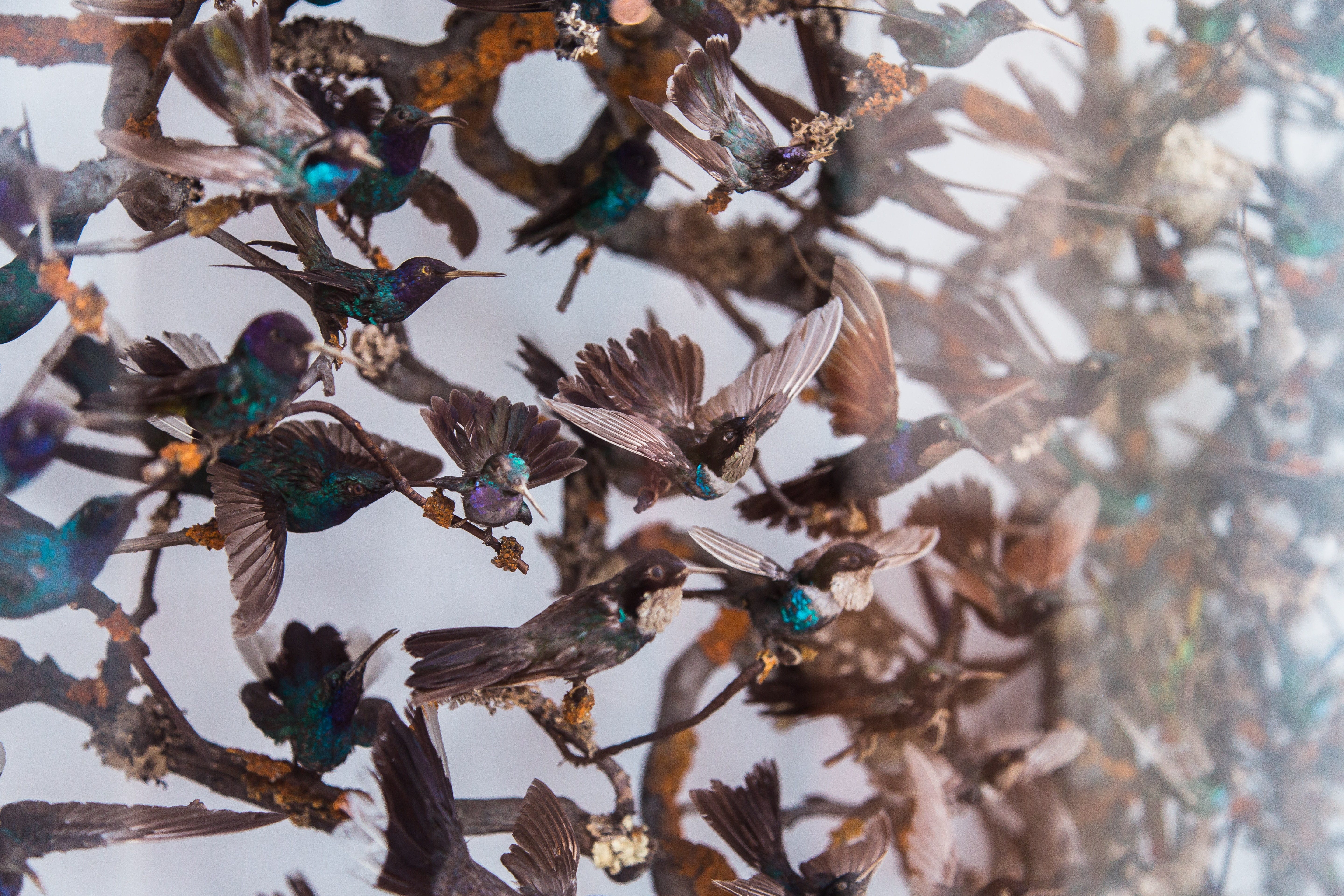 Archiving the Anthropocene: New Taxonomies
Between Art and Science
Edited by Cristina Baldacci & Emiliano Guaraldo

This double issue of Holotipus welcomes contributions on the relationship between contemporary archival processes and the visual, media and performing arts, and between the scientific production of knowledge and aesthetic practices. At the same time, in order to represent the complexity and potential of the debate around these themes, the issue aims to also include critical perspectives within or as response to the aesthetic framework established by the Anthropocene thesis and by Western natural history. Particularly welcomed are contributions from interdisciplinary scholars working the fields of the visual arts, philosophy, and the environmental humanities across media and geographies, as well as from artists and designers engaging with these topics.

IN SHORT:
30 September 2022: deadline for submission of abstracts
15 October 2022: notification of abstract acceptance
31 December 2022: deadline for submission of articles
A review of Planet of People (Lithuanian Space Agency, Biennale Architettura 2021)
Vittoria Mascellaro & Elisabetta pagella
Pursuing the goal of Holotipus as hybrid journal for Science and Art, below is published the first review: Pavilion of Lithuania at the 17th International Architecture Exhibition of La Biennale di Venezia.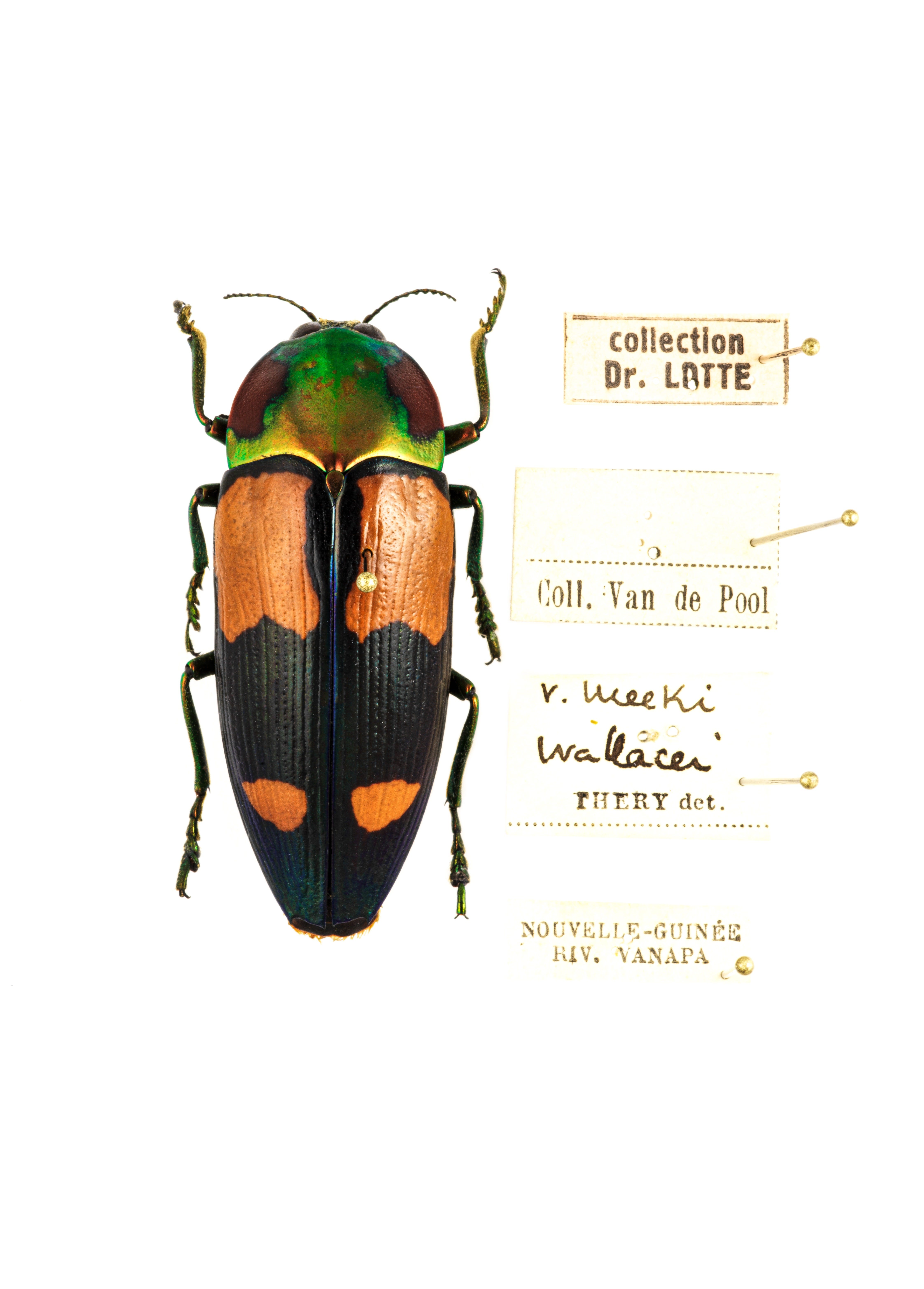 Jacob Rudolph Hendrik Neervoort van de Poll
(June 1862 in 's-Hertogenbosch – December 1924 in Monaco)
Duch entomologist and art collector.
Van de Polls had sometimes been mayors and sheriffs in Amsterdam but Jacobus was an illegitimate son. When his stepfather died at the age of 42, he left the Rijksmuseum a collection of 52 paintings. For this gift his son was allowed to carry the name Van de Poll. Jacob (or Jacobus) amassed a vast beetle collection, much of it purchased from the Paris insect dealers Auguste Sallé and Émile Deyrolle. He travelled to the Dutch Antilles and joined a diplomatic and trade delegation to Japan. In the Japanese garden he had a sort of a pagode built for his collection. The collection was sold on his death and specimens are now found in many museum collections.
Holotipus special issue 2020 - september
Joe Davis & Vincent Fournier
introduction by Matteo Grasso
Joe Davis is the only artist who is also a research affiliate at the Department of Biology at MIT and Harvard Medical School - George Church Laboratory, in Massachusetts, US

Vincent Fournier is a french artist and photographer. His works are housed in the permanent collections of the Metropolitan Museum of Art in New York and the Pompidou Center in Paris, amongst others.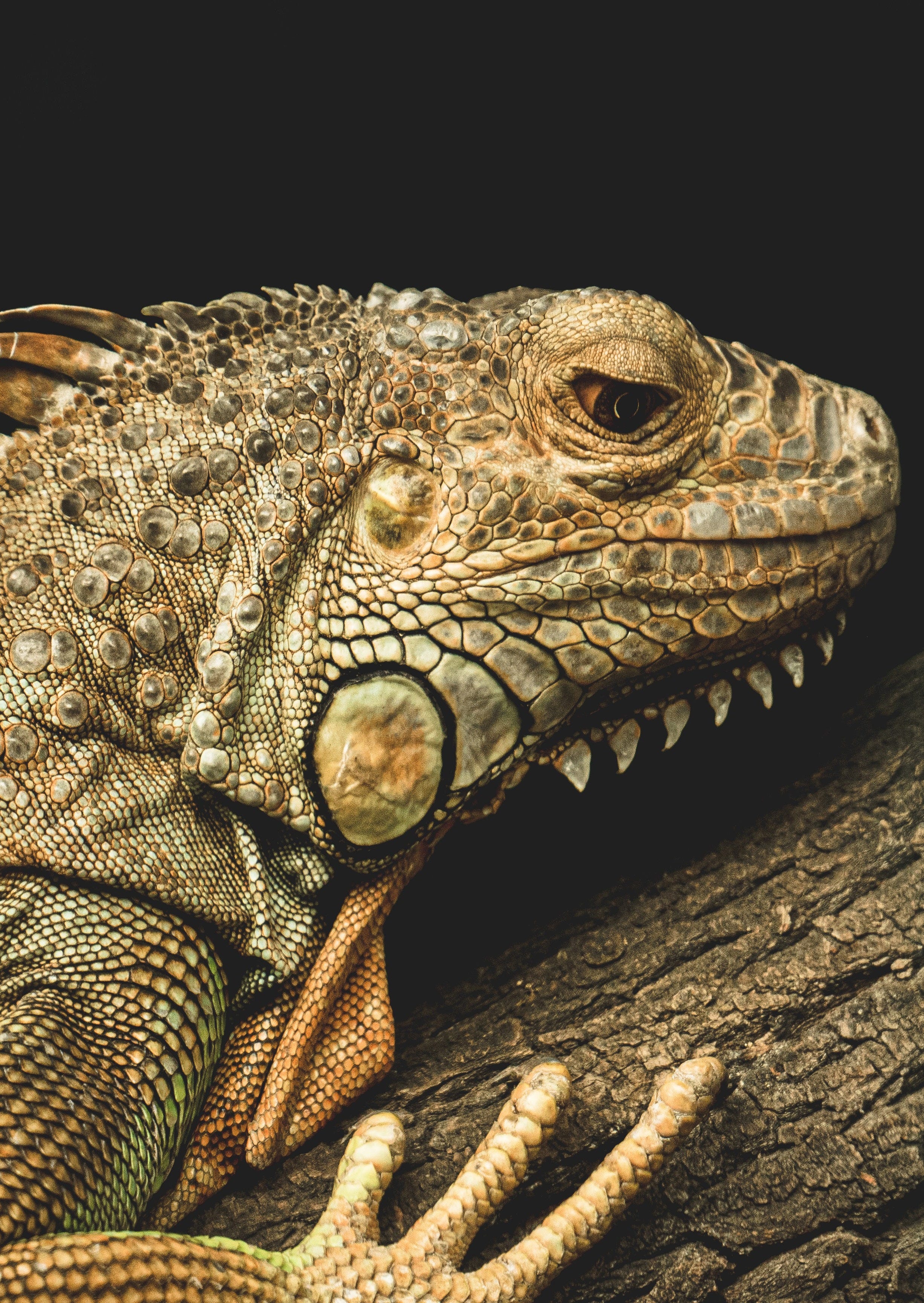 ISsn | 2704-7547
HOLOTIPUS
[ONLINE]
ADVANTAGES OF HOLOTIPUS FOR TAXONOMIC HERPETOLOGY
Pier Cacciali
Abstract. This is an open letter to researchers in specimen-based taxonomic herpetology, to bring to your attention a new open-access peer-reviewed journal which emphasizes the importance of type material and voucher specimens in taxonomy and systematics.


ISBN | 9791280005007
-Grasso, M. IRIAN JAYA MOUNTAINS with description of a new species of Calodema (Gory & Laporte 1838), HOLOTIPUS publisher, 29 Jan. 2020, Torino, Italy
Abstract. In the present paper a new species of Calodema Gory & Laporte, 1838 from Arfak mountains of West New Guinea is described as new: Calodema annae sp. nov. The adult female's genitalia of Calodema genus are depicted for the first time.